Featured Pic
Join the exclusive Savanna Staxx PhotoClubs.Com site and
get many quality photos like this for only $19.95 per month.

This is merely a taste of what you can get if you join the club now.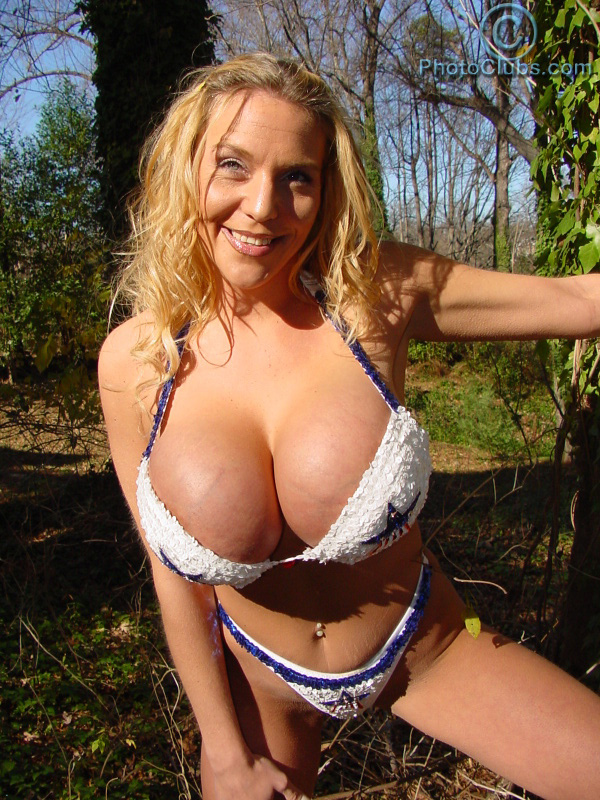 Get back to nature and more in sultry Savanna's exclusive PhotoClubs.Com site...
you won't find these pictures anywhere else!!