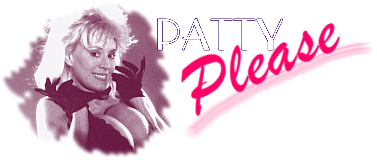 Hey guys! Here is a small sample of what you will see inside. I update the site with photos from home and on the road twice a month.
You gain immediate access to 100s of my favorite photos from the past as well as current photos every two weeks from home or on the road. Now, in addition to all of my personal photos you get...
So what are you waiting for, Join NOW!