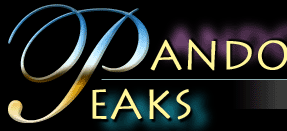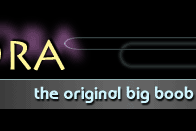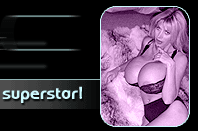 My Movies!

---

Please visit one of our authorized merchants for access to Pandora Peaks MovieClub .
It's safe, secure and will have you surfing our members area within minutes!
This purchase is for Pandora's Movies ONLY. Please purchase her PhotoClub here.

---

I want to share my personal video clips with you! These are my most intimate moments from my videos Personally Pandora and Undercover With Pandora Peaks. Enjoy!

ONLY $12.95


ATTN: PhotoClub Members!
You Can Join for only $7.95
My PhotoClub Members
Click Here To Save!

---
This is a One-Time Charge Only. There is no rebilling and no need to cancel.