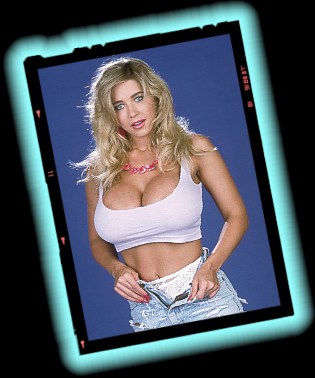 Go to Dixie Bubbles Personal Web Page

Dixie Bubbles
Height: 5' 6"
Weight:119
Measurements: 60FF 24 36
Birthday: June 9, 1969
Hometown: Shreveport,Louisiana
Favorite Color: Baby Pink
Favorite Car: 72 VW Bug

Favorite Vacation Spot: Cherokee N.C.
Dixie's hobbies include: collecting Barbie doll collectibles, reading, fishing, working on puzzles, taking long baths, laying out in the sun.

Dixie has 2 cats: Doc.Buford Sinclair III and Rev. Skiddy Sinclair I.

Turn Offs: Dirty hands and Bad Breath.
Voted Best Body on Circuit by BustOut Magazine
Covers:
Leg Show, Bustin Out, Red Hot Couples, D Cup, Gent, Juggs, Bosums,Stacked, Score,Big Tops, Bust Out, Adam, Red Hot Couples. Erotic Fantasys, Hustler Busty Beauties, Gensis, Bust Out., Gent, Stacked,Score,Bra Buster, Paradise, Oral, Leg Show, Dolly, Superballs, Cats. Australian Penthouse, Dolly, Close Ups, Parade, Raider, Fiesta, Glamour Girls, Private, Sex Capade.