Alena Snow
I am 5'4" and 110 lbs. My bust size is 44 DDD. I always wanted to have larger breasts. With some work done, I do modeling and feature dancing. I am originally from Norway, but now live in the states. I am featured in May 2005 issue of Cleavage magazine. And I am also a cover and centerfold in September 2005 issue of Gents magazine. I hope to continue to get published this year thus adding more credits.

Favorite things to do? Swimming naked in the pool or on the beach.

Favorite pets? Dogs and ferrets.

Favorite food? Italian

Favorite hobbies? Shopping and sex

Also I like home improvement and cars.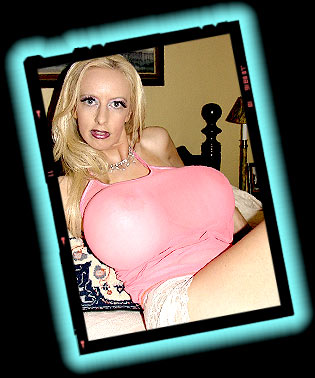 Go to Alena's PhotoClub