Featured Pic
Join the exclusive Lola PhotoClubs.Com site and
get many quality photos like this for only $19.95 per month.

This is merely a taste of what you can get if you join the club now!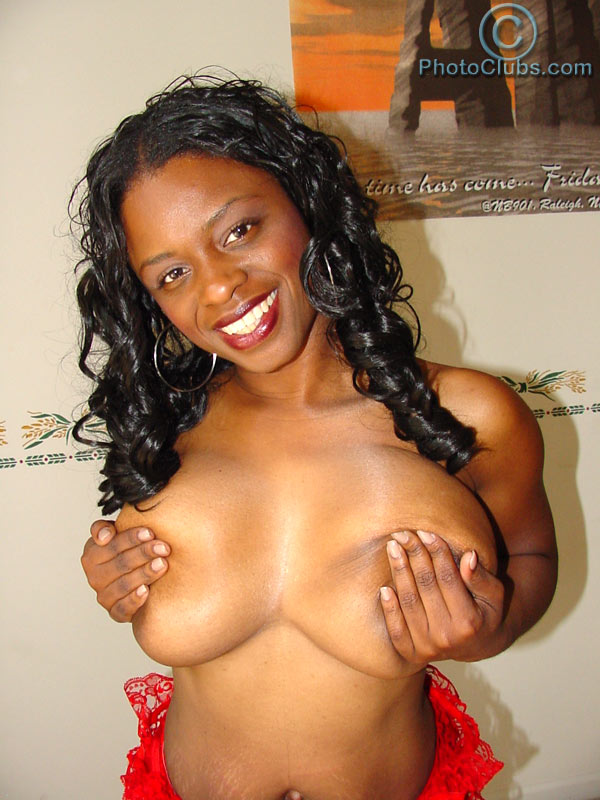 Join Lola's PhotoClubs.Com site to get a closer look at this fine ebony beauty.
Remember all pictures in her site are uncensored!