Featured Pic
Join the exclusive Letha Weapons PhotoClub and
get many quality photos like this for only $19.95 per month.
What are you waiting for?

A new picture of Letha every week.
This is merely a taste of what you can get if you join the club now.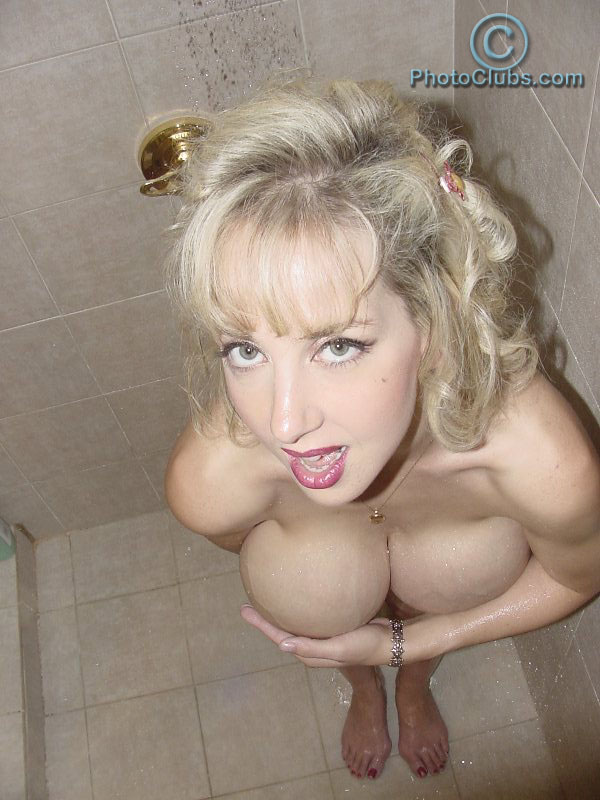 Come inside the club to watch the unpredictable Letha show off her HUGE TITS!