Featured Pic
Join the exclusive Ashley Evans PhotoClub and
get many quality photos like this for only $19.95 per month.



This is merely a taste of what you can get if you join the club now.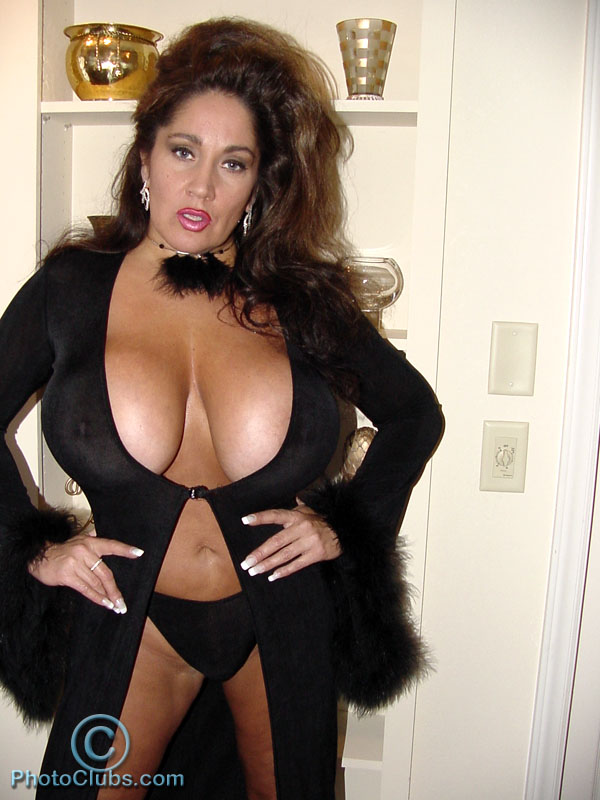 With style and pizzazz Ashley will show you all she's got in her exclusive PhotoClubs.Com
site! Come on in and see uncensored pics now!!